SAP Enterprise Support
PROBLEM SOLVING AND TROUBLESHOOTING OF SAP PROCESSES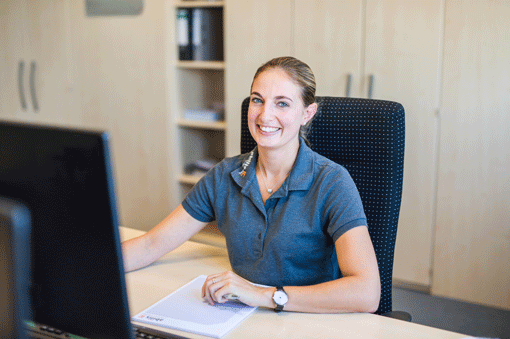 First contact person for your employees
In the event of sudden error messages that cannot be solved on their own, SAP transaction errors and other problems related to the use of SAP systems, our SAP support staff will help you quickly. They are the first contact person for your employees.
Outsource your SAP support and relieve your employees.
THESE ADVANTAGES ARE OFFERED BY OUR SAP ENTERPRISE SUPPORT
Relieve your SAP employees
If your SAP employees, who should actually be mainly taking care of success-enhancing projects, are only occupied with support problems, you should outsource this immediately, since this is an enormous efficiency restraint.
Transparent Service Level Agreements (SLAs)
With transparent and clearly defined feedback and troubleshooting processes, you know when your problems will be solved and have an overview of the current status all the time thanks to our ticket system.
This is how it works: You call us or send an e-mail to our support staff and we create a ticket in which you are marked. Depending on the defined SLAs, you will receive feedback and we will fix your problem according to the defined priorities. However, we are also happy to adapt to your requirements and find a solution that is optimal for you.
Flexible billing models & fixed costs
Depending on your wishes and needs, you can either book discounted contingents for our support in the form of daily and hourly flat rates or simply agree on billing according to time and effort.
AMS OR SUPPORT?
How do I know what is the best fit for my business?
This is a very frequently asked question among our prospective customers. Sometimes, a quick google does not reveal the differences. That's why we want to provide definitive clarity.
SAP Application Management Services
Process Optimization & Strategy Consulting
Our SAP Application Management Services include process and system support, regular monitoring, optimization and further development of your SAP systems. In this way, we aim to offer you maximum availability at all times and reduce the costs of ongoing operations. You can read more about the services you can access below on this page.
SAP Enterprise Support
Problem Solver & Troubleshooter
Our SAP support team is available at any time. In case of errors in the SAP system or problems in the business processes, our support team is on the spot and acts as a problem solver. In other words, we are something like a helpdesk for end users, as is generally known in the IT sector.
SCOPE OF OUR SAP ENTERPRISE SUPPORT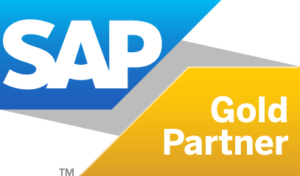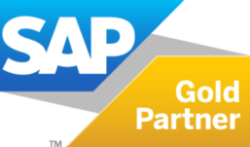 Problem support across all business areas and SAP modules: MM, WM, SD, CS, FI/CO, PP, SAP HCM, etc.
Troubleshooting according to defined SLAs (can be defined by the customer at the beginning of the contract and increased if needed)
Training of key users and end users
Support in the area of authorizations, workflows, performance
Do you want to optimize your SAP processes and need help with SAP support?
With our SAP Application Management Services we optimize and automate your processes so that fewer errors occur and your employees can work more efficiently.