SAP S/4HANA IMPLEMENTATION – ON PREMISES OR THE CLOUD?
When implementing S/4HANA you are faced with a big decision bound to determine the future and success of your company.
Besides functional and technical considerations, your company's vision is decisive: is the S/4HANA cloud or the on-premises option the right choice for you?
SAP IMPLEMENTATION – WITH S/4HANA INDUSTRY SOLUTIONS
To carry out elaborate SAP S/4HANA implementations faster and more effectively, we have developed certified S/4HANA industry solutions. With abilis4production we are offering all necessary module processes to producing machine and plant engineering enterprises, as well as  to those working in the manufacturing industry. Through integrated SAP add-ons we can optimise and automate other crucial processes. For logistics companies, abilis4logistics offers the ideal S/4HANA industry solution.
Certified and all-encompassing
We provide you with all necessary processes and automation extras in one package.
Standardised yet customisable
To insert less complexity, we aim to remain as close to the standard as possible. Nevertheless, we of course respond completely to your individual needs.
Flexible deployment methods
Meeting your requirements: on your premises, in our abilis data centre, or in the Azure Cloud.
SAP S/4HANA CLOUD – PRIVATE AND PUBLIC
Greenfield approach
Reconsider all processes in the cloud – less complexity and simplified workflows.
Agility increasing
Remain agile whilst growing your company through flexible scaling in the S/4HANA Cloud.
Tailor-made
Carry out your own projects in the cloud platform and adjust the ERP system to your needs.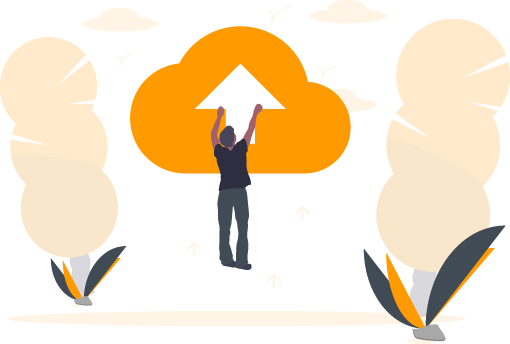 SAP IMPLEMENTATION IN 12 MONTHS
S/4HANA for the ZELTWANGER Group
Within one year, we helped the ZELTWANGER Group replace its seven independently operating ERP systems with one: SAP S/4HANA. After 12 months, all of ZELTWANGER's German offices were equipped with SAP S/4HANA. ZELTWANGER relies on a central system that can grow with the Group and its diverse locations whilst not hindering innovation and its visions for the future.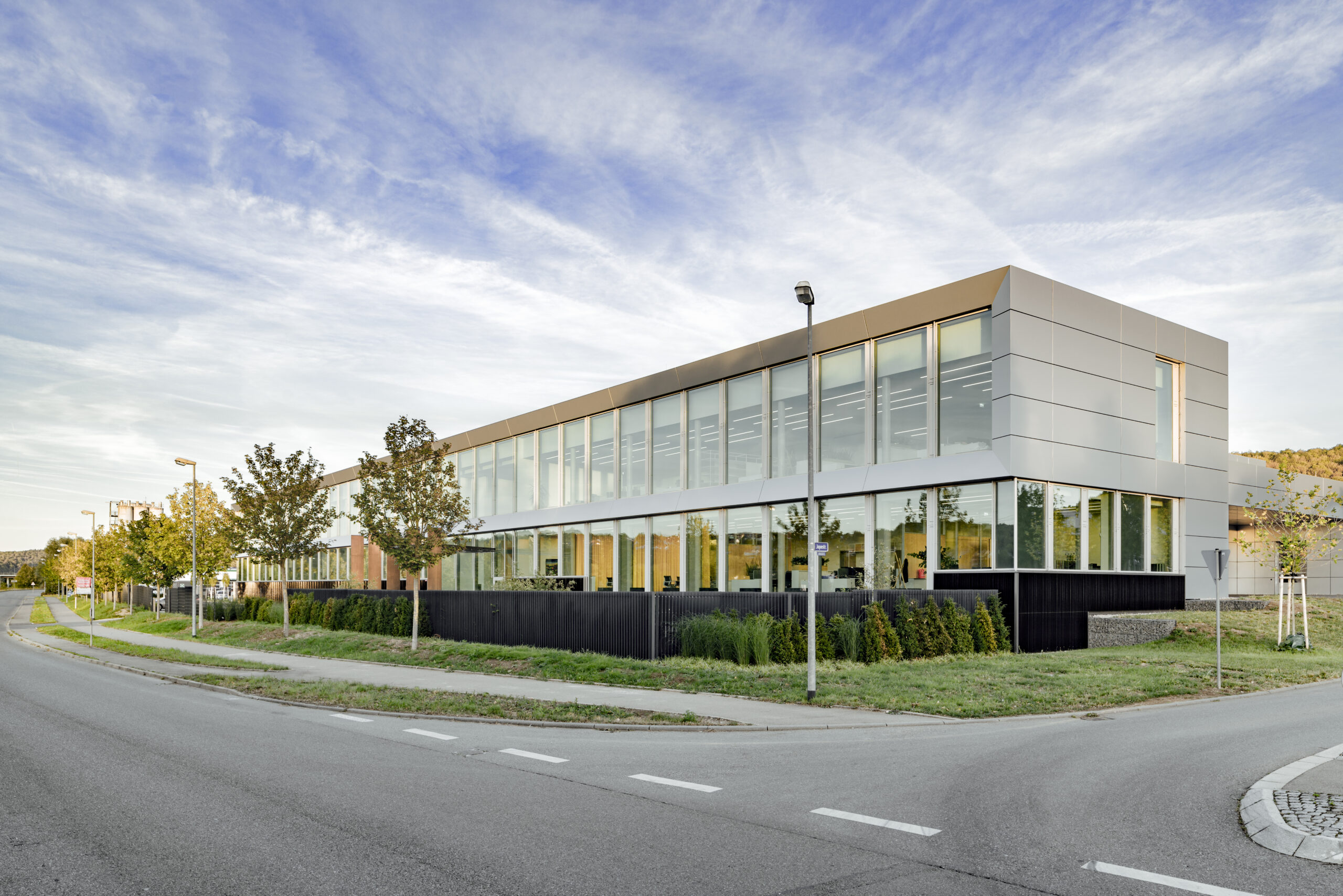 One system for all corporate processes
ZELTWANGER now has a fully integrated finance and logistics system, as well as a linked SAP-HCM system.
Central data storage
Central data storage enhances communication within the Group, with its suppliers, and its customers.
Clear internal processes
In compliance with ZELTWAGNER's guidelines, all members of staff work with the same system and consistent workflows.