SAP Consulting
FUTURE-PROOF, INDIVIDUAL AND CERTIFIED
WELL CONSULTED – ON ALL TOPICS ABOUT SAP
Efficient solutions, which can be flexibly customized according to your requirements
SAP APPLICATION MANAGEMENT SERVICES
Process Optimization & Strategy Consulting
The demands on IT departments in companies are growing and growing. Innovation cycles are shortening and IT must provide the necessary flexibility in order to ensure the company's success. This is a major challenge that can hardly be met without the right partner in terms of strategy consulting. New technologies must be analyzed, evaluated and implemented. With Application Management Services (AMS) by abilis, you are proactively supported in optimizing your operational application business.
SAP AMS by abilis includes:
Process optimization taking into consideration industry-specific and individual requirements
Maximum stability thanks to highest availability of your systems
Proactive error detection leads to fewer system failures
Clearly structured processes that relieve your employees and enable fast support
We always keep your systems up to date and provide you with the latest technologies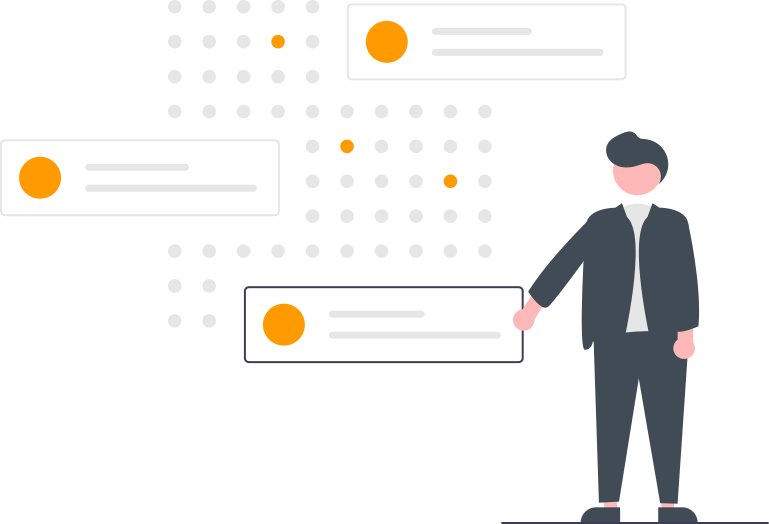 AMS or Support? You are not sure if SAP Application Management Services or SAP Enterprise Support is the right option for your company? We explain the differences here.
SAP S/4HANA NEW IMPLEMENTATION
We support you as a certified SAP Gold Partner
Companies facing the decision to implement SAP S/4HANA for the first time have initially numerous questions. What is the best way to start preparing? What will the SAP S/4HANA implementation cost? How do we succeed in switching to the new system? With abilis GmbH, you have a partner at your side who will help you answer all your questions about S/4HANA and who will also support you as a long-term, strategic partner beyond the implementation.
SAP S/4HANA – the benefits at a glance
Boundless Possibilities
Future technologies can be implemented with SAP HANA
Smart Business
Functional extensions – 100% custom made for your business
Increase Productivity
Workflows and reporting options increase productivity
System Performance
S/4HANA is a highly scalable system with efficient data structures
SAP S/4HANA Neueinführung – answers to important questions
Why SAP S/4HANA?
The implementation of SAP S/4HANA brings many benefits for your company. This is namely because SAP S/4HANA offers unlimited opportunities to drive innovation within the company and stay ahead of the competition. The system can grow with your company and be scaled individually. A wide variety of applications can be connected and integrated. Moreover, SAP S/4HANA is a fast system because simple and efficient data structures are used and a modern system architecture is employed. A user-friendly interface with SAP Fiori also increases the user productivity.
What is the price of an S/4HANA implementation?
Of course, this is a question that comes up right at the beginning when first considering the SAP S/4HANA implementation. Unfortunately, this question is difficult to answer. It depends entirely on your system landscape, your company processes and organizational structure. Roughly speaking, the costs can reach around €350,000 – €500,000 for a medium-sized company with 500 employees. We will be happy to determine the exact costs together with you during a S/4HANA workshop.
How is the S/4HANA implementation carried out?
Before companies start implementing SAP S/4HANA, they first decide which approach to migration is better for them. There are the following three approaches:
Greenfield: The Greenfield approach is a complete new implementation of the SAP S/4HANA system.
Brownfield: This is a conversion of the existing SAP ECC system to an SAP S/4HANA system.
Bluefield™: The hybrid Bluefield™ approach is a combination of Greenfield and Brownfield.
S/4HANA On Premises or in the Cloud?
For companies planning to implement SAP S/4HANA, there are three options: on premises, private cloud and public cloud.
Companies that opt for the on-premises variant can have the system hosted locally in their own data centre or by a provider.
If a company opts for the private cloud, SAP S/4HANA is provided locally and hosted on the private cloud.
If you choose the SAP S/4HANA Cloud, the systems are operated via an SAP data centre. With this option, companies are the first to benefit from innovations, as automatic updates take place on a quarterly basis.
Do you have any further questions about SAP S/4HANA? On our blog, we provide you with numerous articles about SAP S/4HANA and deliver the answers you are looking for.
You are at the beginning of your considerations to implement SAP S/4HANA and want to go one step further? Then our SAP S/4HANA Intensive Workshop is right for you!
SAP CLOUD CONSULTING
SAP S/4HANA Cloud, SuccessFactors & SAP Ariba
Nowadays, the cloud is an important topic in many companies and a frequently preferred strategy, especially with regard to SAP S/4HANA implementations. No wonder, since apart from more agility and better scalability, the SAP S/4HANA cloud also promises more opportunities for innovation.
With SAP SuccessFactors and SAP Ariba, SAP provides two more cloud-based solutions that make processes in companies more efficient. SAP SuccessFactors is a human resources management system that transforms the interaction between companies and their employees and focuses on talent management and recruiting processes.
SAP Ariba is a network that helps you improve communication with your suppliers. At the same time, Ariba offers you an intuitive way to easily handle your purchasing and procurement processes.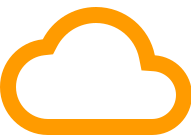 SAP S/4HANA Cloud
Your SAP S/4HANA Business Suite on the cloud
SAP SuccessFactors
Human ressource management software on the Cloud
SAP Ariba
Cloud-based procurement and purchasing solution
PROCESS AUTOMATION INSIDE SAP
abilis & flowDOCS – more successful together
Since June 2020, the process automation company flowDOCS Software GmbH has been part of the abilis Group. flowDOCS stands for digitalization, automation and innovation. With flowDOCS solutions, your business processes are automated inside SAP – for significant time and cost savings and maximum efficiency.
More solutions by abilis for the optimization of your SAP systems
In our abilis Add-On-Store you will find numerous certified and innovative SAP add-ons with which you can make your everyday business more efficient and relieve your employees.
INDIVIDUAL DEVELOPMENTS
SAP Fiori and Configure. Price. Quote.
SAP Fiori – Optimized Display and User Experience
Location and device-independent access to the SAP systems used in the company is becoming increasingly important in business nowadays. SAP Fiori is a design concept from SAP that has a user-friendly user interface in app design and offers access from all devices. This allows you to access your SAP applications regardless of your location. It is also possible to customize the user interface individually and clearly according to the respective user, so that simple and fast operation can be achieved. SAP Fiori is compatible with all newer generations of SAP applications, so that you can already have some of the SAP Fiori apps implemented in your existing SAP ERP system.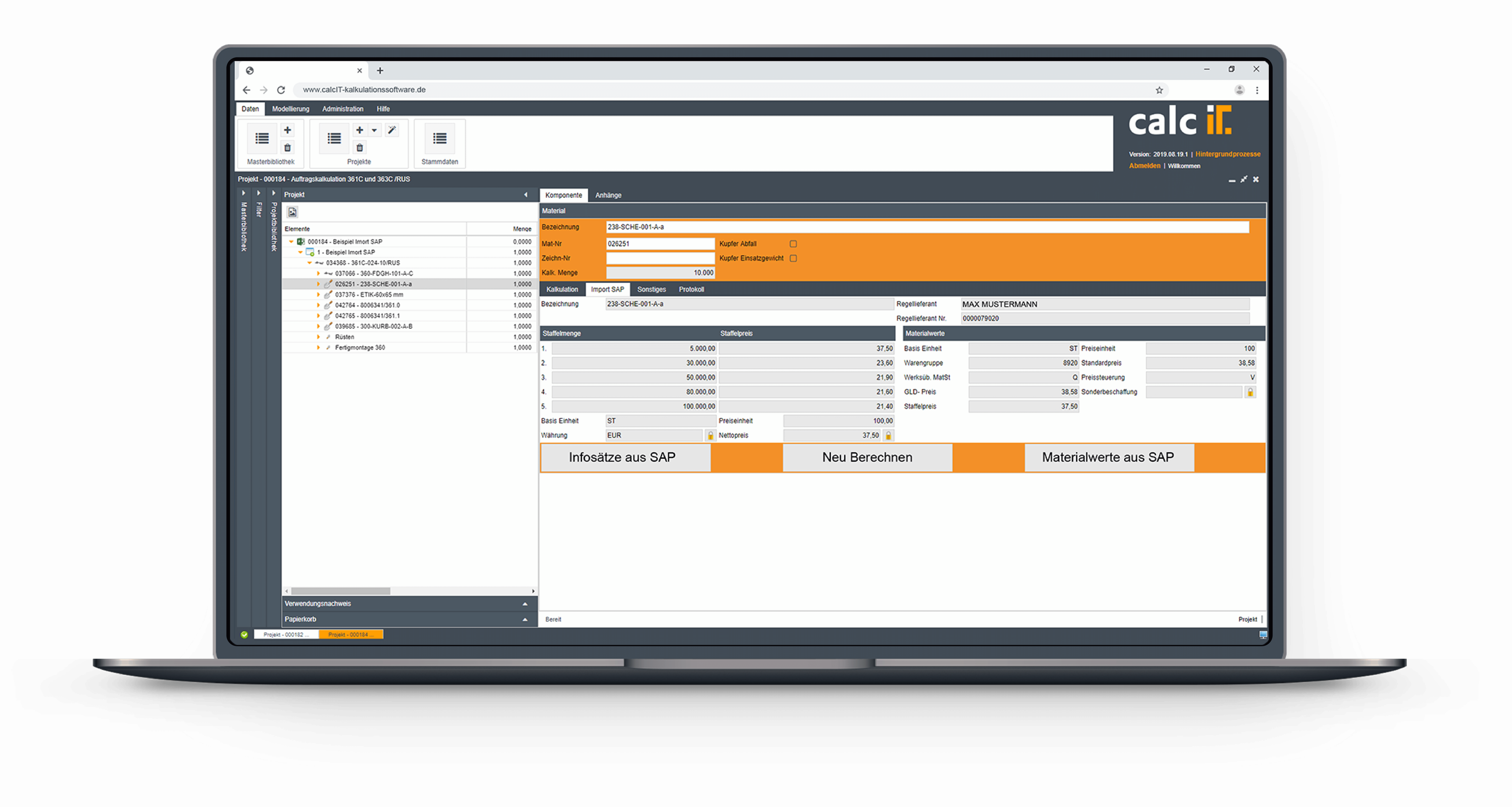 CPQ and SAP – 100% efficient processes
A CPQ software supports the user in creating a quotation. It helps to configure products according to your individual needs, to calculate prices reliably and to create quotations quickly and precisely. The CPQ software calcIT sees itself as a complete solution through which the entire calculation and quotation process can be controlled and automated individually and with full release capability. Due to the bidirectional interface between calcIT and SAP, a target-oriented and holistic communication is given. Therefore, the mapping from calcIT to SAP is completely flexible and can be transparently modelled and adapted on run-time.
EXCERPT OF OUR REFERENCES