Which strategy is the right one for S/4HANA?
How can I decide which approach is the right one for my company?
GREENFIELD, BROWNFIELD OR TO START FROM SCRATCH?
You have already heard of the Greenfield and Brownfield strategies, but you are not quite familiar with them? We can show you how your strategy may look like.
You do not have a SAP System and would like to start directly with S/4HANA? We advise each company to start with S/4 and be among the first ones.
Greenfield
"Revised data and new processes"
With the Greenfield strategy, a re-implementation of the SAP System is aimed, without any impairment of the current company processes. Your current SAP System will run as usual during the project.
A re-implementation leads to the creation of a new system from scratch, which takes all additional developments with itself. Have in mind, however, that S/4HANA contains in its standard core new possibilities, thus making some add-ons redundant.
An important part of the Greenfield approach is the precise observation of the database. If you do not check regularly your data, it can result in a complete data chaos. In order to prevent this from happening, you need to invest extra effort in it.
Brownfield
"The same data and the usual processes"
Behind the Brownfield strategy is the System Conversion, where the current SAP ERP System will be gradually transformed into SAP S/4HANA. Therefore, a SAP S/4HANA Roadmap will be created, which will show the way to S/4 step by step.
All processes in the SAP System will be taken over within the Brownfield strategy. They will be evaluated and, if necessary, optimized.
This strategy is most frequently preferred when the SAP system does not have any inherited liabilities or when it is too complex and hardly any modifications have to be carried out beforehand. Above all, systems, which are close to the SAP Standard, can be transformed with the Brownfield Approach.
LET THE ADVANTAGES SPEAK FOR THEMSELVES
Uniform System
Say farewell to the inherited liabilities – build only the functions and the processes, which you really need.
Improved Functionality
Improved functionality and cost reduction thanks to the optimization of the SAP System. Moreover, any updates and maintenance can be accelerated and simplified.
Faster Building of the Environment
It is now possible to build up the new S/4HANA environment faster, since the majority of the current processes will be taken over.
Minimizing the Process Errors
Thanks to taking over the current processes, the project scope, as well as the risk of incorrectly executed processes, can be minimized.
Low Failure Risk
The re-implementation takes place in a different system, whereby the current data can be used until the rollout of the new S/4HANA system.
Standardized Master Database
In order for S/4HANA to be compatible, the master database must be standardized and adjusted, so that it does not contain any unnecessary data and, therefore, take less memory space.
Less Delay
In case of a system conversion, there is less delay within the project.
Little to No Additional Training
Thanks to the step-by-step migration, the user is introduced closer to the system. Therefore, the training expenses can be reduced.
Do you need help when deciding which S/4HANA strategy is the right one for you?
Based on a detailed analysis of your current SAP environment, we can consult you consult you honestly and efficiently when deciding which S/4HANA strategy is most suitable for you.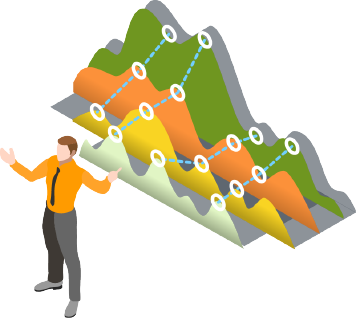 Thorough analysis and inventory of your current SAP environment
Conducting gap analysis, as well as evaluation of possible optimizations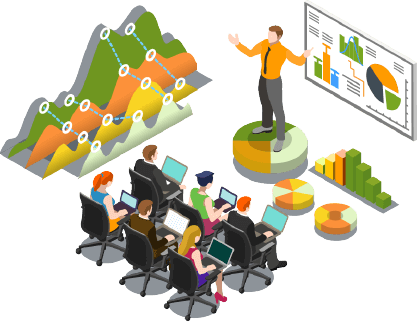 Harmonisation of your SAP System based on the determined project strategy
Is this your starting position?
Year after year, your company has been growing and together with this, your SAP System has also been further developing. Its processes have been multiplied and have become more and more complex, so that in the end your SAP System is about to burst at the seams thus making your daily life more complicated than easier. That is why, would you like to use the full potential of SAP S/4HANA and simply start from the beginning?
In this case, your solution is GREENFIELD.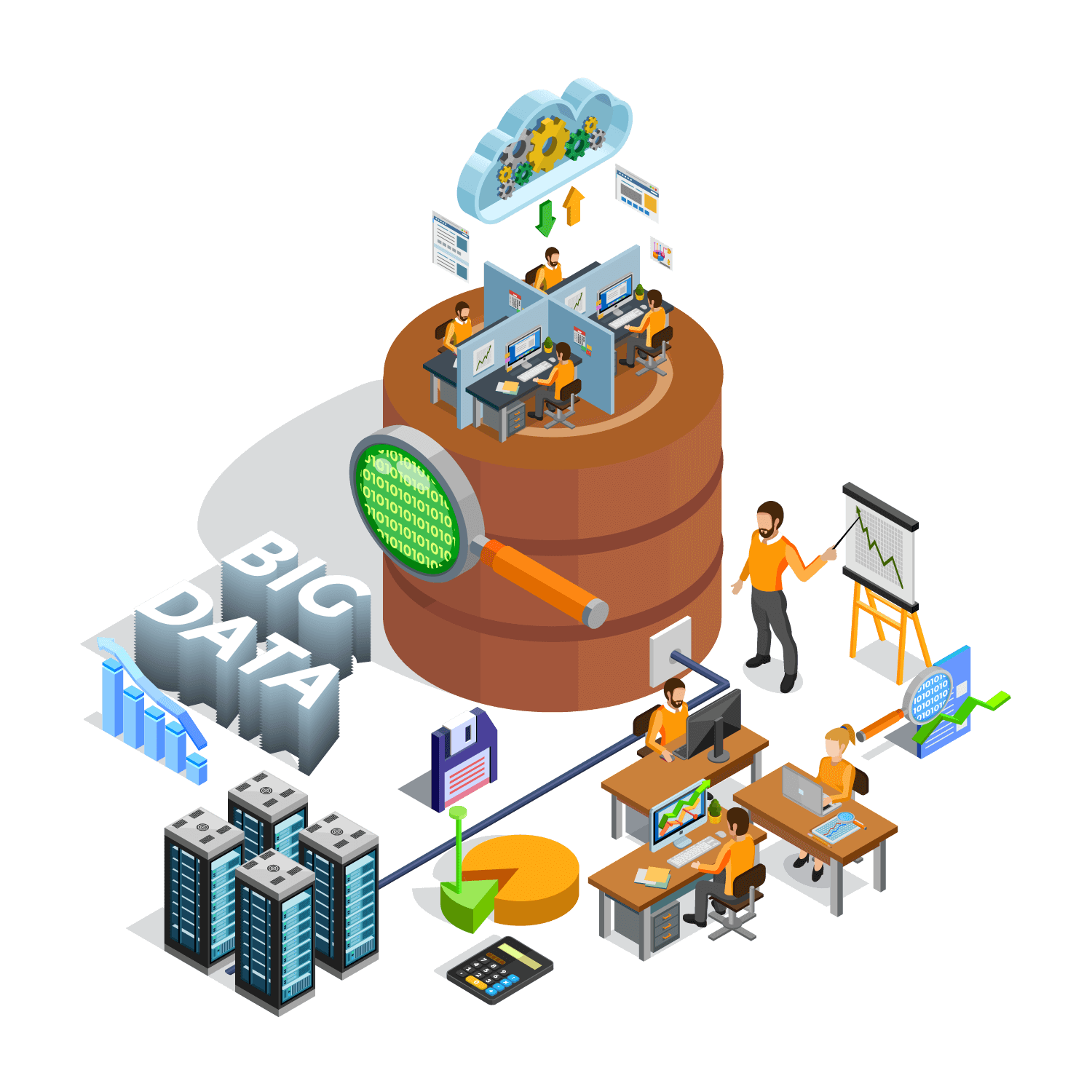 Or perhaps this is your starting position?
Are you relatively new as a SAP owner? Or you are probably very happy with your SAP System and the opportunity to be always able to clean it up, to control the data and to have a perfect overview any time?  Or you quite simply do not want to give up on your SAP baby and to start from the beginning?
Then, your solution is BROWNFIELD.
You still do not have a SAP System and think about implementation of S/4HANA?
We are your experts when it comes to the launch of S/4HANA. As a full SAP service provider and a long-time certified SAP Gold Partner, we can provide you with efficient and according to your need consultation. Do not hesitate to contact us.
EXCERPT OF OUR S/4HANA REFERENCES
Expert Knowledge on our SAP-Blog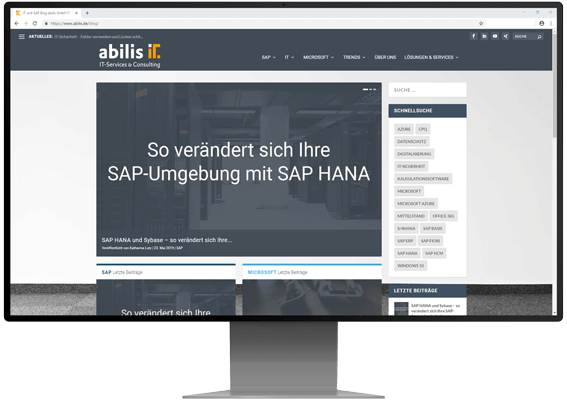 Optimize the manufacturing industry with the ERP Systems