Success Story: ZELTWANGER
SAP HCM Implementation, SAP add-on Implementation & SAP HCM Support
ABOUT THE COMPANY
The ZELTWANGER group of companies consists of ZELTWANGER Holding GmbH and a total of nine other companies in Germany, the Czech Republic, China and the USA. The individual companies have each established themselves as innovation and technology leaders in the fields of mechanical engineering, automation and leak testing. The company was founded in 1982 and today employs over 400 people.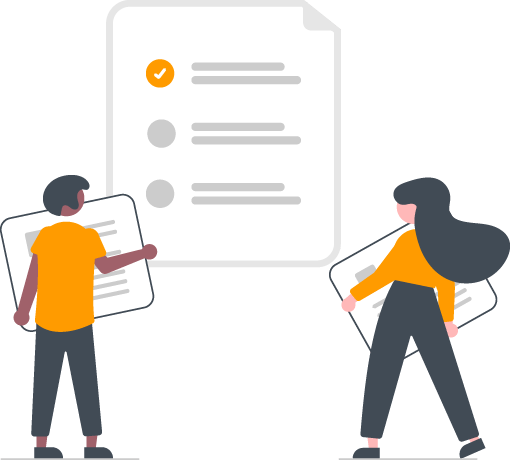 THE INITIAL SITUATION
Prior to the cooperation with abilis GmbH, ZELTWANGER Holding GmbH did not use an SAP HCM system. For this reason, a complete new implementation of this system took place. In the area of HR management software, the Tisoware program and HS payroll accounting were replaced. This was followed by cooperation in the area of SAP HCM with consulting and support for payroll, time management, administration, organizational management, self-service on SAP Fiori and the SAP AddOn PZE / BDE.
SCOPE OF SERVICES & SPECIALLY IMPLEMENTED REQUIREMENTS
WHAT IS PLANNED FOR THE FUTURE
An optimization of the self-service is planned. The optimization is to take place specifically in the area of reporting. This should provide the specific employees with the appropriate insights at the right time and at the same time relieve the HR department.
TO WHAT EXTENT DOES SAP HCM SUPPORT MAKE ZELTWANGER'S DAY-TO-DAY BUSINESS EASIER?
SAP HCM consulting and support relieves the HR department of ZELTWANGER Holding GmbH.
Problems are solved quickly, as abilis employees are always available to answer questions and solve problems.
The initial lack of SAP know-how of the users of the SAP HCM system is compensated for by the competent employees of abilis GmbH.