Success Story: MRZ
"After a system transition carried out completely on schedule, abilis convinced us with smooth operation at all times, immediate and pragmatic troubleshooting, and an excellent price/performance ratio. In addition, the chemistry is simply right! We would definitely recommend abilis to others."
Jürgen Schmitz, Management (MRZ Service GmbH & Co KG)
ABOUT THE COMPANY
As a leading retail specialist among IT service companies, MRZ Service GmbH & Co KG has been offering its customers customized SAP solutions for over 25 years. MRZ specializes in the areas of finance, human resources, merchandise management, data warehousing and, in particular, point-of-sale systems, and sells its solutions throughout Germany.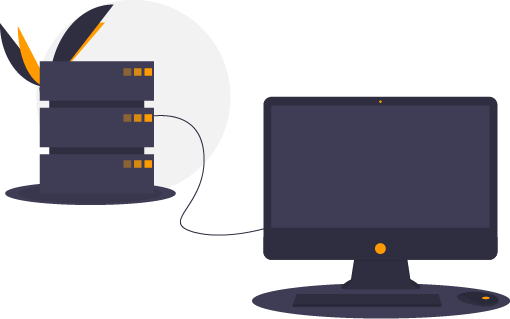 THE INITIAL SITUATION
Before moving to abilis hosting, MRZ was managed by another IT service provider. After a kickoff meeting with all parties involved, including the presentation of the project plan, a transition of the SAP systems to the abilis hosting was carried out.
SCOPE OF SERVICES & SPECIALLY IMPLEMENTED REQUIREMENTS
WHAT IS PLANNED FOR THE FUTURE
MRZ would like to further expand the support provided by abilis and now also obtains support services in the area of SAP HCM by means of a fixed contingent.
TO WHAT EXTENT DOES SAP BASIS SUPPORT MAKE MRZ'S DAY-TO-DAY BUSINESS EASIER?
With support from abilis, MRZ benefits from a significantly faster response to error messages from its end customers.
The SAP systems are operated smoothly in the abilis data center and are available at all times.
System errors are resolved quickly and without cumbersome ticket systems to enable easy communication at all times.
Open communication between MRZ and abilis leads to a partnership at eye level. New projects can thus be implemented more quickly.